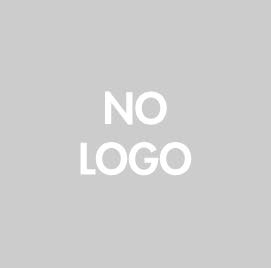 graphic designer
MOE DANEL
Job Location:

Lebanon

Posted On:

2019-08-08

Expires On:

2019-12-06

Expired
Job Details
Job Location:

Lebanon

Job Category:

Graphic Design

Employment Type:

Employee

Job Duration:

Full Time
Job Description
POSITION OBJECTIVE
Translate and transferring of ideas / concepts / designs into the required medium
Key Responsibilities
Creative Solutions
Understand the
creative and business needs & adapt as per brand guidelines set by the concept.
Create designs, concepts, and sample layouts based on knowledge of layout principles and aesthetic design concepts.
Innovate ideas themes in graphical form for various requirements coming from the brand & marketing team Effectively and professionally communicate and present ideas, interface and collaborate with Concept designing team.
Building and creating Seasonal and occasional set up themes ,color plat and executing the idea as sample prototype
Coordinate
projects through all major stages of project development from brief to layout adaptations as per brand guidelines & concept approval for final adapts Review final layouts and suggest improvements as needed Adherence to all related deadlines set by the marketing manager / concept.
Monitor Web
site updates & share revised layouts / promotions accordingly.
Adapt layouts
Manage and
maintain campaign graphic files, including logos, photos and videos for references.
Assist Brand
team with brainstorming, marketing and advertising strategies Research and keep abreast of the latest designs, market trends, developments in IT / Design and needs of the customers JOB SPECIFICATION QUALIFICATION Graduate or Diploma/Certification in Graphic designing EXPERIENCE Min. 2 years of experience in graphic arts capacity . A degree in Graphic Design or related field preferred.
COMPETENCIES
Proficient in Adobe Creative Suite: Photoshop, Illustrator, Premiere, After-effects & InDesign Knowledge of preparing print (press) ready files & Website imagery requirements Understanding of trends in social media, web and mobile technologies.
Great time management skills and thrives on multi-tasking and don't easily get stressed under pressure.