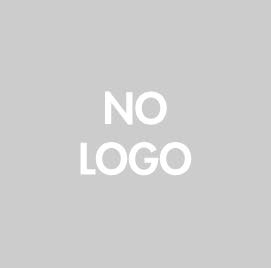 Accountant
Depechemode
Job Location:

Lebanon

Posted On:

2019-08-09

Expires On:

2019-09-08

Expired
Job Details
Job Location:

Lebanon

Job Category:

Accounting / Finance

Employment Type:

Employee

Job Duration:

Full Time

Monthly Salary in USD:

Negotiable
Job Description
Exchange to branches.
Cash Deposit.
Cash exchange needed from bank.
Daily turnover table update.
Daily POS statement posting & Cash Mistakes.
Daily Petty Cash & Data Entry related.
Prepare weekly cash needed for the next week.
Daily CCM Data Entry (Cash position).
Follow up on phone expenses (invoices, new line, line cancelling, phone limits…)
Follow up KVA on file excel
Fixed Assets.
Local suppliers: Statement, Payments, Invoices, check delivery etc.
Local Accounts Terms and Agreements.
Follow up with Operation Total fuel.
Follow up mechanic and insurance for cars.
General Expenses (maintenance, advertising, KVA, Ogero , Mtc ,insurance, Etc…)(as purchase invoice)
Consumable expenses: daily posting
Follow up weekly client aged receivables (customer).
Purchase orders: daily posting suppliers shipment purchases.
ITEM CHARGE ASSIGNMENTS RELATED TO THE SHIPMENTS
GENERAL JOURNAL ENTRY FOR MISSING ITEMS
CONSIGMENTS POSTING WEEKLY WITH PAYMENT PREPARATION.
HUMAN RESOURCES ABSENCE ENTRIES - MONTHLY
Requirements:
BS degree in Accounting, Finance or relevant from a reputable university.
Proven experience as a financial controller, accounting supervisor, chief or senior accountant
In-depth understanding of Generally Accepted Accounting Principles.
Familiarity with Navision software.
Familiarity with financial accounting statements.
Experience with general ledger functions and the month-end/year-end close process.
Advanced MS Excel skills including Vlookups and pivot tables.
Accuracy and attention to detail, aptitude for numbers and quantitative skills.