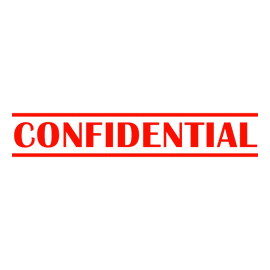 Senior Sales- Beirut
Job Location:

Lebanon

Posted On:

2019-09-06

Expires On:

2020-01-04

Expired
Job Details
Job Location:

Lebanon

Job Category:

Sales

Employment Type:

Employee

Job Duration:

Full Time

Monthly Salary in USD:

Negotiable
Job Description
Welcomes customers by greeting them; offering them assistance; maintains good customer relationship.
Presents, promotes and sells Patchi's products.
Displays and arranges products to promote sales.
Keeps informed about current sales prices.
Assists in the replenishment process within the shop by following the FIFO process.
Coordinates all processes, policies and procedures with Branch Manager.
Prepares chocolate arrangements.
Coordinates with Branch Manager for ordering products when necessary without making over stock.
Coordinates with Branch Manager in managing the stock level.
Ability to replace Branch Manager during his/her absent in certain tasks.
Maintains company's image & standards.
Any other duty assigned by the management.