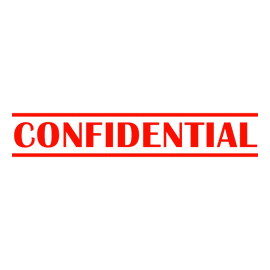 Business Partner
Job Location:

Lebanon

Posted On:

2021-06-25

Expires On:

2021-10-23

Expired
Job Details
Job Location:

Lebanon

Job Category:

Banking

Employment Type:

Employee

Job Duration:

Full Time

Monthly Salary in USD:

Excellent Package

Reference number:

OSE21A8
Job Description
If you're looking for a job, basic salary, fixed daily working shift, office-based duties, manager's guidance… don't apply… this is not for you!
Yes, you've read it right. We are not offering a job, but a profession that will turn your life around.
We are a multinational American based insurance company that is searching for an Authorized Agent to offer him a franchise licensed from the Lebanese Ministry of Economy, plus a financial subsidy to cover his business basic needs.
If you are ambitious, income oriented, willing to learn & earn, want to build your own business and be your own boss… this is for you… apply NOW!
What is expected from you is building a portfolio of new customers through direct selling approach (doing phone calls to take business meeting appointments).
Requirements:
Bachelor degree
30 years old and above
motorized