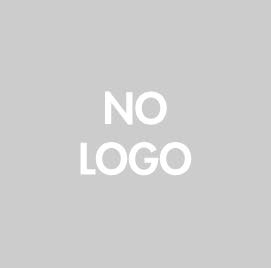 Female Sales Associate
Depechemode
Job Location:

Lebanon

Posted On:

2019-09-16

Expires On:

2019-10-16

Expired
Job Details
Job Location:

Lebanon

Job Category:

Fashion

Employment Type:

Employee

Job Duration:

Full Time

Monthly Salary in USD:

Negotiable
Job Description
The Sales Associate is responsible for serving customers on the shop floor and answering their needs in a timely manner in order to ensure a high level of customer satisfaction and achieve optimum sales results.
Duties:
Smile and greet all clients with a positive attitude
Keep a smart personal image (uniform, hygiene, make-up, etc)
Analyze suitable colors, cuts and designs for client
Detect client's needs and always offer an option for purchase to clients. Analyze suitable colors, cuts and designs for client Advising according to her style
Suggest suitable alternatives for unavailable product without letting down the client's expectations.
Assist client needs whether in changing rooms or in the section and pick up after them.
Provide exceptional customer service by performing up-selling, cross-selling, suggesting alternatives and following up on customers' requests.
Ensure smooth and efficient receiving process of items/shipments.
Organizing daily stock room ,physical and electronic inventory as required, reporting broken alarms.
Arrange and replenish on a continuous basis the shop shelves and ensure that the shop floor and shelves are kept clean and tidy at all times in alignment with the brand's image and coordination standards.
Replace sales (lists, replenishment, manual restocking).
Assist/involved in Display whenever necessary (hanger, folding).…
Handle cash register and transactions with the customers in an effective and accurate manner as required (answer the phone, size changes, catalogue references, etc).
Rules and Regulations
Knowing all the internal rules & regulations of the company with all the technical and administrative details.
Make sure that all the team is well informed about any modification or update done in the guidelines.