Are You hiring? HuntingLebanese.com can help you find better candidates! Start using our employer tools. Sign Up Now.
Why Huntinglebanese ?
We have more than 500 monthly posted jobs, so you can have plenty of options. On top of that, we will send you customized alerts that fits your profile.
Signup for an account and upload your resume to be found by the companies who search our website every day.
Your Trusted backup plan. Our advanced search engine and customized results, ensure that you will always find the right job.
Careers Guidance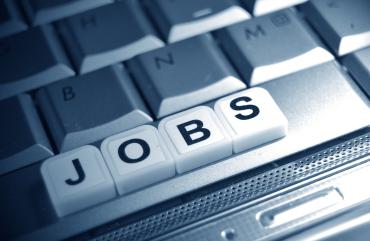 Looking for a job in Lebanon?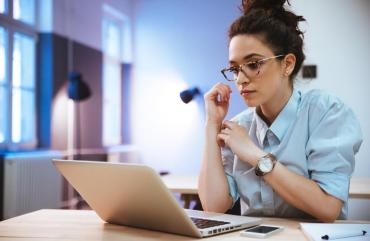 This isn't your first job search. So, you already know that it's essential to ask questions along the way.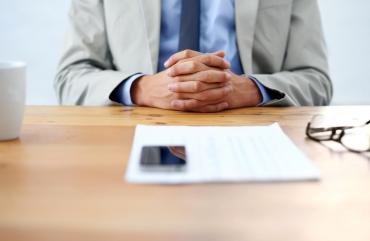 Many job hunters know that by the time a position gets posted, several strong candidates are likely to be already under consideration
Are You Looking for a Job?
We know that finding a job these days is hard. Let us make this task easy for you. Create an account on Hunting Lebanese, then upload your CV so companies can find you and so you can apply for jobs more quickly. On top of that you will get customized job alerts directly into your inbox.
Become a member
Employers: Let Us Help You Find the Best Candidates
Hunting Lebanese has designed an advanced solution tailor made specially for you. Our advanced solution helps you out to fully customize your job listings and CV search. Start now and connect to the best job seekers.
Learn more