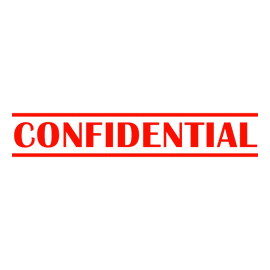 SENIOR ACCOUNTANT
Job Location:

Lebanon

Posted On:

2019-11-04

Expires On:

2020-03-03

Expired
Job Details
Job Location:

Lebanon

Job Category:

Accounting / Finance

Employment Type:

Employee

Job Duration:

Full Time

Monthly Salary in USD:

Negotiable

Reference number:

SENIOR ACCOUNTANT
Job Description
Position:

Senior Accountant
Responsibilities:
• Responsible for day to day finance and accounts operations
• Perform full set of accounts and ensure timely closing of accounts.
• Responsible for timely monthly consolidated financial statements, payments, cash-flow management reporting for submission to the Audit firm.
• Review & approve payment vouchers & journal entries
• Develop and maintain internal control and effective accounting system and policies for the set up.

Requirements:
• Min 4-5 years relevant experience in financial & management accounting
• Relevant experience in audit.
• Able to work independently and highly meticulous.