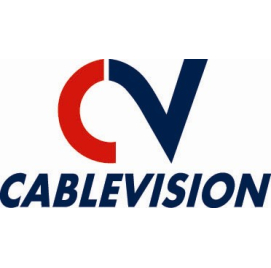 Installation Technician
Cablevision S.A.L
Job Location:

Lebanon

Posted On:

2020-02-13

Expires On:

2020-06-12
Job Details
Job Location:

Lebanon

Job Category:

Other

Employment Type:

Employee

Job Duration:

Full Time
Job Description
Main Duties
Select, orient and install satellite dishes.
Visually inspect installation site to identify obstructions, such as trees or buildings that could distort or block signals from satellite.
Perform signal strength test, per guidelines.
Test installed system for conformance to specifications.
Instruct customer in use of equipment and ensure that documentation is effectively completed and submitted, as appropriate.
Replace or repair defective parts.
Accurately maintain inventory
Promote and demonstrate departmental standards in performing responsibilities.
Adhere to department's safety guidelines and requirements.
Perform other duties as required.
Qualifications
Ability to read and comprehend simple instructions, short correspondence, and memos.
Ability to write simple correspondence.
Ability to effectively present information in one-on-one and small group situations to customers, clients, and other employees of the organization.
Strong knowledge of satellite/television installation services preferred.
Valid driver's license with good driving record.