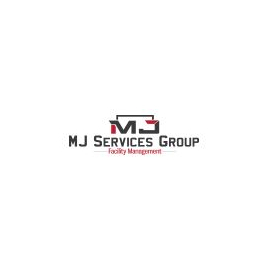 Sales Manager
MJ Services Group
Job Location:

Lebanon

Posted On:

2020-06-23

Expires On:

2020-10-21
Job Details
Job Location:

Lebanon

Job Category:

Sales

Employment Type:

Employee

Job Duration:

Full Time

Monthly Salary in USD:

1500

Reference number:

Code: COR-HR-46
Job Description
Read daily sales group report and advise accordingly
Set a target for each salesperson and follow up accordingly until a target is reached
Advise sales team at all levels and provide support where needed
Report to HR any misleading or drawback in sales performance
Measure the target for sales and take corrective actions accordingly
Set Goals for salespeople or sales team for the given: Number of calls, number of meetings, number of follow up, number of closed deals, number of sales, number of reoccurring customers, number of new customers.
Distribute client list to the sales team
Deal with big clients where needed by the sales team
Understand the reason behind the answer (Why not) for sales offers to understand the main reasons on why clients are lost and cooperate with the administration to fix the given rejections or objections.
Listen to salespeople concerns and provide product and sales support according to the given problems furthermore handling a portfolio in sales like othe team members focused on big companies
Making as much calls to schedule meetings with the clients
Negotiating proposals & quotations
Follow up with existing clients and potential clients (having feedbacks, remarks..)
Preparing proposals
Solving misunderstandings between different parties (our company and the client)
Reporting to the management on a weekly basis
Follow up with customer complaints
Call companies to schedule a meeting
Create bond with customers and potential customers by using the Ice breaking technique
Provide an overview about the company
Data collection about needs
Know why the customer they don't want to work with the company and solve the problems accordingly
Close deals
Visit clients where needed
Excel; knowledge in MS. Excel and business reporting.
BA or MBA is a must .
5 to 7 years of experience