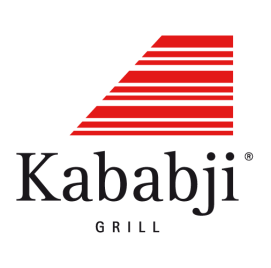 Kitchen Crews (Bakery - Mezza - Butchery - BBQ) only Lebanese
kabab-ji
Job Location:

Lebanon

Posted On:

2020-09-14

Expires On:

2021-01-12
Job Details
Job Location:

Lebanon

Job Category:

Catering & Hospitality

Employment Type:

Employee

Job Duration:

Full Time
Job Description
Prepares a variety of meats, poultry, vegetables and other food items for cooking in broilers, ovens, grills, fryers and a variety of other kitchen equipment.
Knows and complies consistently with our standard portion sizes, cooking methods, quality standards and kitchen rules, policies and procedures.
Stocks and maintains sufficient levels of food products at line stations to assure a smooth service period.
Portions food products prior to cooking according to standard portion sizes and recipe specifications.
To assure the 100% implementation of the food safety measures
Maintains a personal hygiene and a clean and sanitary work station area including tables, shelves, grills, broilers, fryers, oven, flat top range and refrigeration equipment.
Handle the duties of preparation cook that includes portioning, marinating, seasoning, cutting and cleaning
Follows proper plate presentation and garnish set up for all dishes.
Handles, stores and rotates all products properly.
Assists in food prep assignments during off-peak periods as needed.