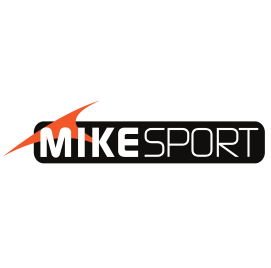 Junior Back Office Unit Officer (Database Management)
Mike Sport
Job Location:

Lebanon

Posted On:

2021-02-12

Expires On:

2021-06-12
Job Details
Job Location:

Lebanon

Job Category:

Other

Employment Type:

Employee

Job Duration:

Full Time
Job Description
Job Status: Full Timer
Working Hours: Monday till Friday from 9:00 am till 6:00 pm
Location: Head Office – Zalka
SCOPE OF THE JOB
The Junior Back Office Unit Officer is responsible for maintaining accurate database records and tracking of all products at Mike Sport.
KEY RESPONSIBILITIES
Coordinate closely with buying team in order to set the Price Structure of all received collection.
Ensure accurate update of Price Structure excel sheet, by adding full description about every single item (Barcode, Gender, Color, Size, Cost etc…)
Perform the item creation process on system (Navision) in order to be shared with concerned parties.
Execute price changes & discounts of items on system, upon the request of the Manager.
Liaise with logistics team in order to set the Purchase Order before receiving any shipment.
Liaise with E-Commerce team and provide them administrative support to maintain an updated platform, by sharing the price structure of the selected items.
Conduct Transfer Orders in coordination with buying team, so the warehouse department can proceed with the distribution process of goods to our branches.
Prepare Sales Orders in coordination with buying team in case of international shipments.
Receive defected items list from the warehouse department and report it to the buying team in order to take corrective actions.
Perform other duties that are aligned & related to the job scope.
JOB REQUIREMENTS
Education: Bachelor Degree in Business Administration, or documentation.
Experience: 0 to 1 year experience in data management.
Linguistic Skills: Advanced in written & spoken English & Arabic, French is a plus.
Computer Skills: Extensive knowledge in Ms. Office.