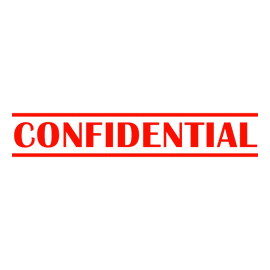 Storekeeper/ Supervisor
Job Location:

Lebanon

Posted On:

2021-05-19

Expires On:

2021-09-16

Expired
Job Details
Job Location:

Lebanon

Job Category:

Administration

Employment Type:

Employee

Job Duration:

Full Time

Monthly Salary in USD:

Negotiable
Job Description
Job Duties:
Maintain daily stock records of receipts and issues. Verify entries against actual usage and physical count
Follow up orders to ensure timely delivery
Ensure the correct storage of goods and that stock rotation procedures are maintained
Control incoming supplies by checking brand, quality and quantity of goods received against the actual order.
Follow company's receiving procedures strictly while receiving the deliveries.
Preferable Age: 30-45
Experience: 1-2 years
Experience in food industry (food production)
Location: Dahye-Hariet Hreek
Preferable living in dahye area
Salary: 1,600,000LL
Must be able to communicate in English
Microsoft office (excel and access) is a must
NSSF after 3 months of enrollment