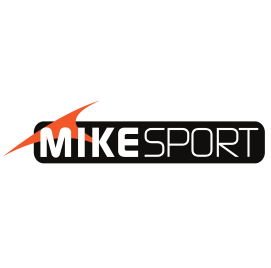 Customer Service Representative
Mike Sport
Job Location:

Lebanon

Posted On:

2022-01-20

Expires On:

2022-05-20

Expired
Job Details
Job Location:

Lebanon

Job Category:

Customer Service

Employment Type:

Employee

Job Duration:

Full Time
Job Description
Department: Costumer Service
Job Status: Full Timer
Working Hours: Monday till Friday from 9:00 am till 6:00 pm
Saturdays from 9:00 am till 2:00 pm
Location: Warehouse - Mar Roukoz
SCOPE OF THE JOB :
- The Customer Service Representative is responsible for identifying and attracting potential customers while providing highest level of customer service standards.
KEY RESPONSIBILITIES
- Identify customer's complaints by determining the cause of the problems and providing appropriate solutions in order to properly close the case within the agreed on time frame.
- Identify and assess clients' needs in order to achieve high level of customer satisfaction.
- Build sustainable relationships of trust through open and interactive communication with our customers.
- Provide accurate, valid and complete information by using the right methods/tools.
- Ensure a proper documentation of all customers' complaints and interactions.
- Follow communication procedures, guidelines and policies.
- Create and maintain loyalty cards, based on Mike Sport policy, for both employees - Possess strong product knowledge, in order to respond to all customers inquires.
- Follow up closely with After Sales Maintenance team, on all repairing items.
- Perform customers' customization requests in terms of printing, restringing, waxing, - - -- - Perform other duties that are aligned & related to the job scope.

JOB REQUIREMENTS :
- Education: High School degree.
- Experience: 0 to 1 year experience in customer service field.
- Linguistic Skills: Advanced in written & spoken English and Arabic, French is a plus.
- Computer Skills: Advanced knowledge in MS Office, Illustrator knowledge is a plus.