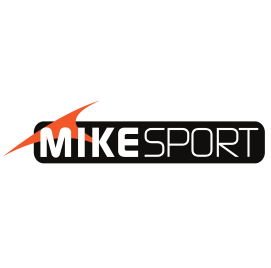 Junior IT Help Desk
Mike Sport
Job Location:

Lebanon

Posted On:

2022-01-20

Expires On:

2022-05-20

Expired
Job Details
Job Location:

Lebanon

Job Category:

Information Technology

Employment Type:

Employee

Job Duration:

Full Time
Job Description
Department: IT
Job Status: Full Timer
Working Hours: Monday till Friday from 9:00 am till 6:00 pm
Location: Head Office – Zalka
Business travel may be requested.
SCOPE OF THE JOB :
The Junior IT Help Desk is responsible for installing, maintaining and providing technical support to corporate users.
KEY RESPONSIBILITIES :
Purchase and install for intrusion alarm systems, fire alarms, antitheft antennas, IP Cameras…
Inspect computer equipment, install hardware and peripheral components such as monitors, keyboards, printers and disk drivers on all user's premises.
Provide on-site and remote support to back office users and stores for problems related to the network, the software, operating systems and system hardware diagnosis.
Prepare and install POS systems for branches and connect it accordingly to each network.
Provide Training to End users on IT equipment and software and verify adherence with relevant IT policies and procedures.
Coordinate with software companies for troubleshooting and improvement.
Initiate systems and network troubleshooting and monitoring, and replace defective components as needed.
Make sure that all virtual private network are integrated in branches correctly.
Perform replication check between POS and servers.
Perform various help desk inquiries on daily basis for head office and retail users.
Perform other duties that are aligned & related to the job scope.
JOB REQUIREMENTS :
Education: Bachelor Degree in IT or any equivalent Degree.
Experience: At least 1-2 years of experience in similar field.
Linguistic Skills: Advanced in written & spoken English, French is a plus.
Computer Skills: Advanced knowledge in MS Office.