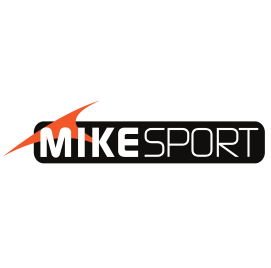 Junior Controller
MIKESPORT
Job Location:

Lebanon

Posted On:

2022-09-16

Expires On:

2023-01-14
Job Details
Job Location:

Lebanon

Job Category:

Other

Employment Type:

Employee

Job Duration:

Full Time
Job Description
Department: Inventory & Loss Prevention
Job Status: Full Timer
Working Hours:Monday till Friday from 9:00 am till 6:00 pm
Saturday from 9:00 am till 2:00 pm
Location:Head Office - Zalka
SCOPE OF THE JOB:
The Junior Controller is responsible for the supervision of daily transactions to minimize the stock management errors.
KEY RESPONSIBILITIES:
Conduct on-site surveillance to prevent theft by shoplifters by checking the fund cash, petty cash and item prices.
Conduct daily weekly, monthly and random store audits including safety inspections, as well as communicate Loss Prevention and Inventory reports/results to Management.
Control on daily basis all POSs transactions such as Void, Refund, Returns, POS over discounts by extracting the updated data through JET report.
Control on daily basis all transfers, shipments to minimize the percentage of error and avoid wrong stock management
Track all type of expenses related to cars, generators, trucks, and EDL Meters.
Extract daily reports to minimize the risk and conserve high level of standardization of daily store's transactions.
JOB REQUIREMENTS:
Education: Bachelor Degree in Business Administration or any related field.
Experience: At least 2-3 years of experience in similar field.
Linguistic Skills: Advanced in written & spoken English.
Computer Skills: Advanced/ Extensive knowledge in MS Office.