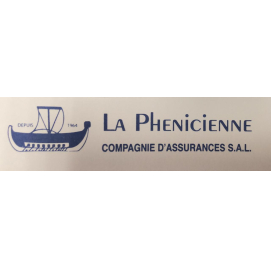 Chief Accountant
LA PHENICIENNE SAL
Job Location:

Lebanon

Posted On:

2021-11-18

Expires On:

2022-03-18
Job Details
Job Location:

Lebanon

Job Category:

Insurance

Employment Type:

Employee

Job Duration:

Full Time

Reference number:

00122
Job Description
Prepare & Present Balance Sheet on semi- Annual & Annual Basis to different related parties (Board of Directors, Ministry of Finance, Ministry of Economy, etc....)
Prepare & Present Regulatory Forms on a Quarterly, Semi-Annual & Annual basis
Presented to The Ministry of Economy & Trade.
Work on implementation of new softwares.
Prepare & Assist in different trainings & workshops.
new diligence & risk Management
Prepare monthly financial statements by maintaining detailed schedules, reports and records.
Prepare & Present Financial Reports "Taxes & Stamps" presented to Ministry of Finance.
Document and monitor internal controls
Create custom reports for executives based on periodic requests
Document financial transactions by entering account information.
Branches Monthly Accounting ( Monthly Expenses, Collection Premium, Paid & Unpaid Claims)
Payroll, CNSS and Insurance Procedure for employees
Brokerage firm Management.