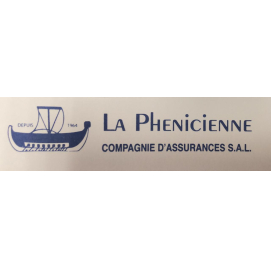 Insurance Analyst
La Phenicienne SAL
Job Location:

Lebanon

Posted On:

2021-11-18

Expires On:

2022-03-18
Job Details
Job Location:

Lebanon

Job Category:

Insurance

Employment Type:

Employee

Job Duration:

Full Time

Monthly Salary in USD:

Negotiable

Reference number:

A281
Job Description
The major tasks, duties and responsibilities, assigned to the insurance analyst, are listed as below:
Manage all administration aspects of the claim settlement as well as premium collection.
Responsible for providing data analysis and assist in preparing reports presented on quarterly, semi-annual and annual basis to various regulators.
Responsible for providing analysis for departments, updating records and controlling statistics reports.
Responsible for organizing underwriting data requests; complete insurance applications and create underwriting submissions for insurance renewals
Assist with General Ledger Transaction.
Supervise cancellation process
Prepare checks related to claims and commissions.
Provide assistance to the team by collaborating with them to inter- communicate
Provide assistance to broker contracts: Data entry to ensure that proper documentation is made of any policy exceptions
Provide timely and accurate response to data requests and inquiries regarding insurance programs and premium allocations
Update and monitor compliance services with insurance procedures
Manage safety key manuals (monthly close process, exchange rate, control procedures)
Update systems and files as requested.