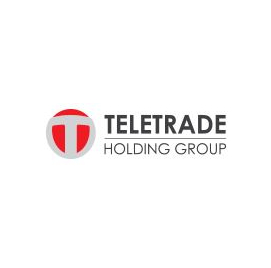 IT Systems and Networking Technicians / Engineers
Teletrade Holding Group sal
Job Location:

Lebanon

Posted On:

2022-05-24

Expires On:

2022-06-03

Expired
Job Details
Job Location:

Lebanon

Job Category:

Information Technology

Employment Type:

Employee

Job Duration:

Full Time
Job Description
Purpose & objective of the job: Provide required IT solutions and support to the Company clients and internally when needed.
Knowledge & Experience: Understanding of IT systems and related software and accessories.
Skills: Problem solving, analytical skills, time management, communication, team work, and negotiation.
Abilities: Able to withstand a physically demanding job, along with high moral to cope with fast paced and stressful workload.
Competencies contributing to the individual ability to perform well in the job: Organized, Customer Focus, Dynamic, and Active.
Tasks: Perform required on-site project activities such as installation, maintenance, troubleshooting, repair, and testing of IT systems.
Install, configure and maintain servers, PCs, printers, and network equipment such as NAS storage, Routers, Access Points, and Switches.
Set-up and maintain Windows Server, Domain configuration, Active Directory, Policies, VMMS, Hyper-V, VMware, replication, join, map drives, Cloud Antivirus or other related software as needed.
Provide back-up solution and disaster recovery like DR Site implementation, Veeam, Symentec, Backup Exec, etc.
Configure and maintain mail systems such as Exchange on Premise, Office 365, Mdaemon, etc.
Provide branch connectivity support for routing and tunneling connections.
Configure and maintain firewall such as Sophos, Fortigate, etc.
Provide services and client support during IT field visits.
Diagnose all IT related technical problems and provide the proper solution.